Show Posts
This section allows you to view all posts made by this member. Note that you can only see posts made in areas you currently have access to.
Messages - RockyMarciano
31
« on: June 08, 2006, 03:02:47 PM »
Michael Jordan
32
« on: June 08, 2006, 01:52:53 PM »
It is hard to rank so many women in the world. I think all of the Victoria Secret's angel girls should be in the HYS area. Penelope Cruz is probably a UPENN. Teri Hatcher is a Boston College.
33
« on: June 08, 2006, 12:30:39 PM »
crappy food
34
« on: June 08, 2006, 12:30:11 PM »
Alba is by far the hottest. Alba is HYS and Jessica is more like Georgetown. I need to stop reading XOXOHTH but Alba is 20x better than Jessica.
35
« on: June 04, 2006, 09:45:06 PM »
I posted that long Tupac song today and left some brief comments. I have been busy here at the CLEO thing. It is pretty good her in Califas especially San Diego. The group in general is pretty cool. I think this is the first time that I can say "Everybody here is hella tight."
36
« on: June 04, 2006, 09:40:38 PM »
i thought you liked the dodgers!



The best team in the world:




Go Reds



Yea... I bleed Dodger Blue. I just wanted to put a crappy team on the board. lol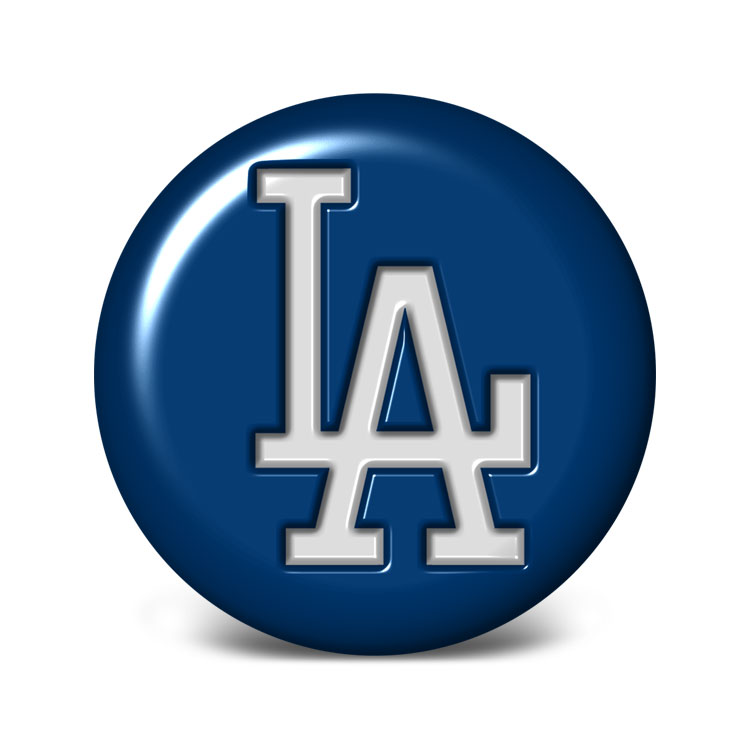 They left New York after realizing that LA is 20 times better.
37
« on: June 04, 2006, 09:29:21 PM »
rrrrrrrrrrrocky!

que paso, vato?

oh boy... now i'm really not going to bed!

LOL nothing much...Im out here doing CLEO in San Diego. I posted on your myspace. How you treating NYC?
38
« on: June 04, 2006, 09:28:37 PM »
I am going to throw in a couple selections as well:
39
« on: June 04, 2006, 09:24:10 PM »
are these fake:



They are fake as can be. She probably popped one already. I seconded the comment that it looks like she is hanging out with losers.
40
« on: June 04, 2006, 09:22:06 PM »
The best team in the world:
Go Reds